You can tailor Quanta Tech's custom servers to meet your specific needs and exact specifications. This in essence guarantees you the best possible performance and quality for the price.



Highly customizable platforms based on today's entrepreneural technologies.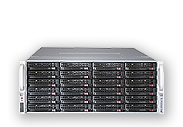 Scalable solutions for integration into existing or new infrastructure.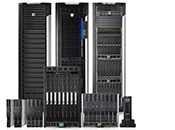 Comprehensive state of the art solutions to meet todays entrepreneural needs.

Latest components to upgrade your current technology infrastructure in the datacenter, BDR, Cloud, HPC, Hadoop and Workstations

Custom developed systems for incorporation into existing organization infrastructure.